The Jim Brady Trio has the #1 song for 2015!!
Posted on December 18, 2015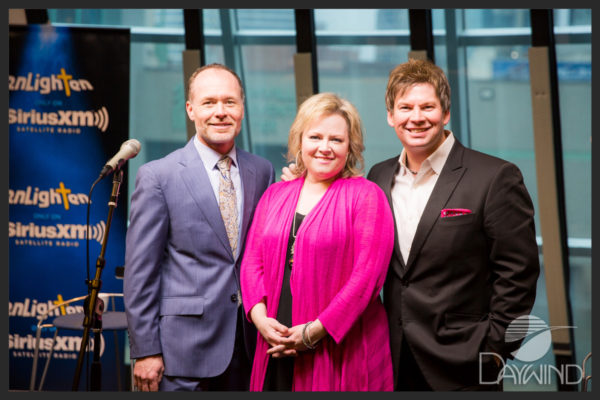 Singing News just released their 2015 year-end radio report detailing the top songs on Southern Gospel radio. At the #1 spot for the year was the up-tempo song, 'Steppin' Out In Faith', sung by the Jim Brady Trio and written by Jim and Melissa Brady.  We are excited about this honor and the message this song says about the the step we took in starting our new group.  We also thank God for this honor as well as the 'New Group of the Year' award we received earlier this year.  You can read more about this HERE.